State and county emergency management officials are asking residents of Hammond and other Lake County communities who suffered sewage backups during recent rainstorms to report the damage using Indiana's 211 service.
Reports can be filed simply by calling 211 and speaking with a helpline specialist or by vising the Indiana 211 website at IN211.org and clicking on the "Damage Reporting" link in the upper right corner of the page.
Only Lake County residents are eligible to report damage through 211. The Lake County Emergency Management Agency and Indiana Department of Homeland Security are hoping to hear from the several hundred homeowners who reportedly experienced sewage issues.
According to IDHS, the assessments will help the state agency estimate damage and guide any next steps to help residents recover from the flooding in their homes.
Gallery: Take a virtual tour of Indiana's state parks
Brown County State Park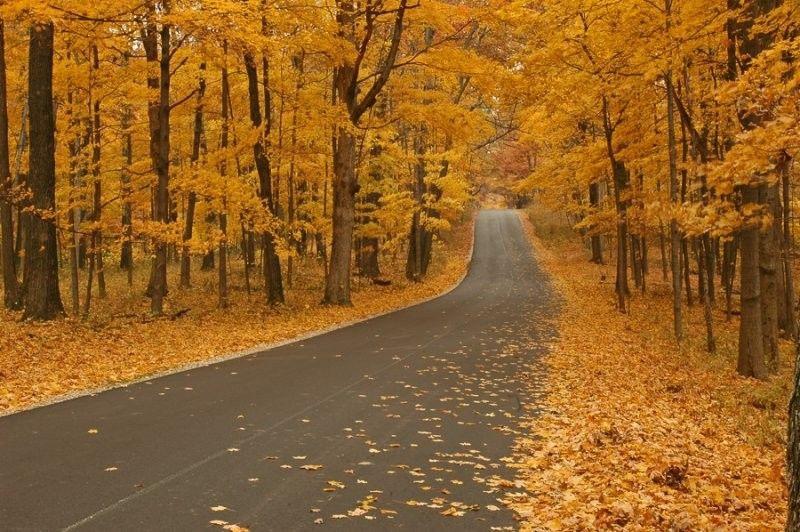 Chain O' Lakes State Park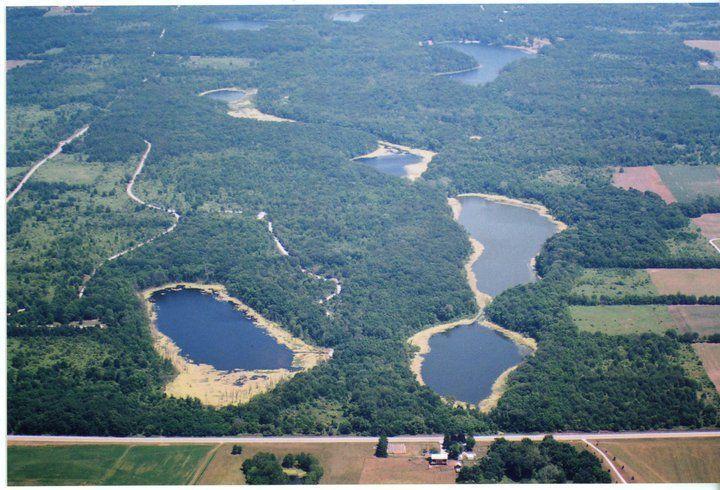 Charlestown State Park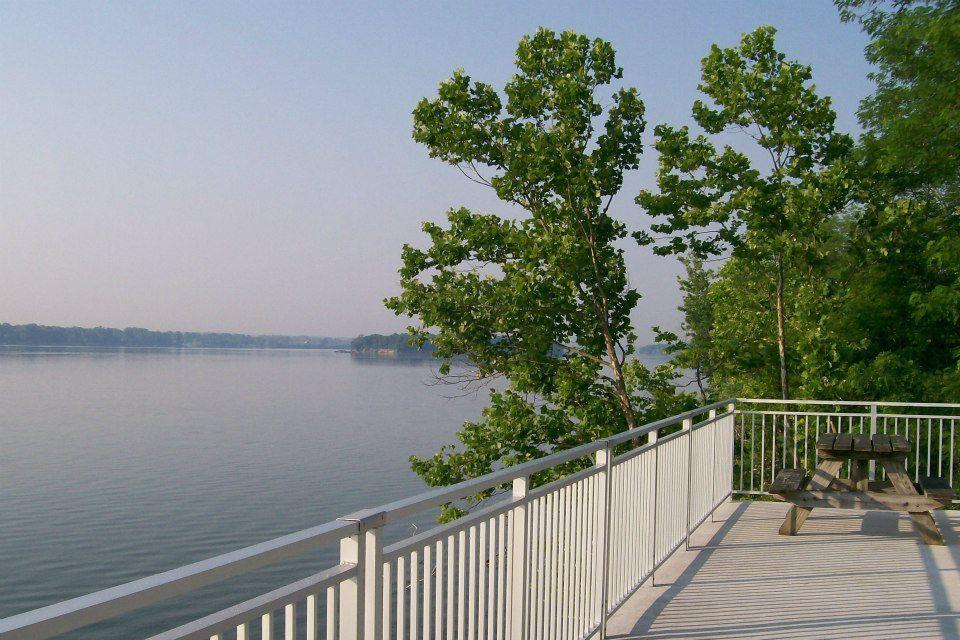 Clifty Falls State Park
Falls of the Ohio State Park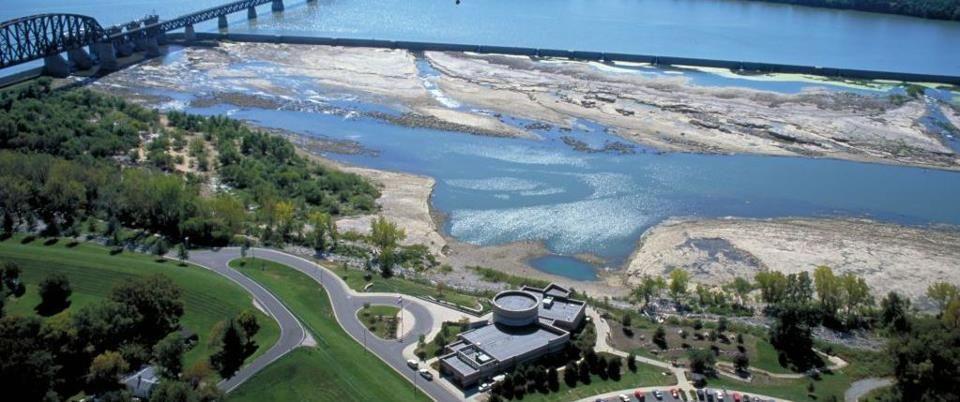 Fort Harrison State Park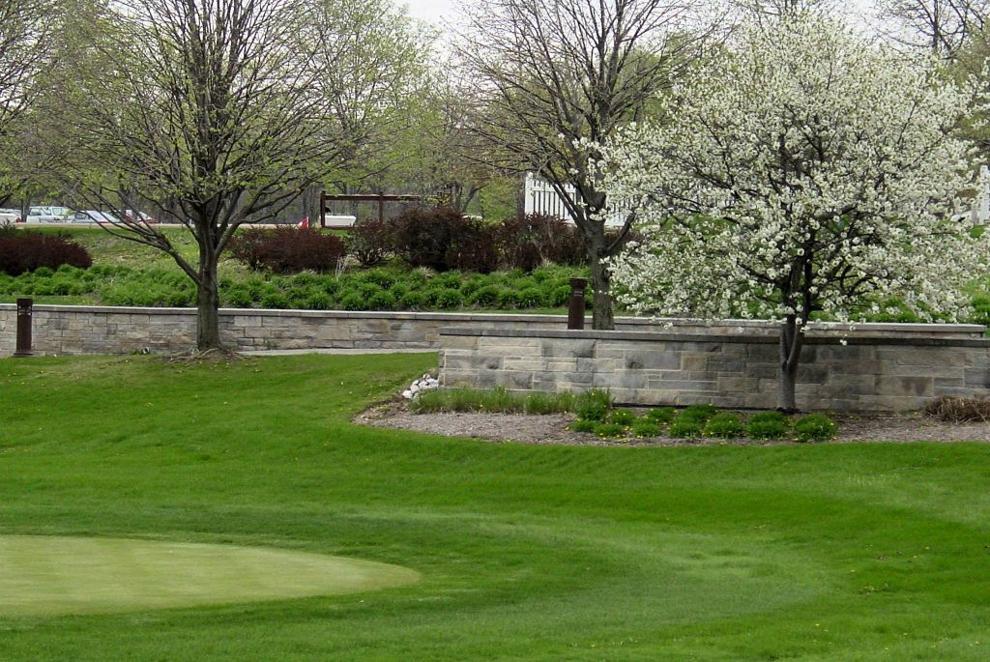 Harmonie State Park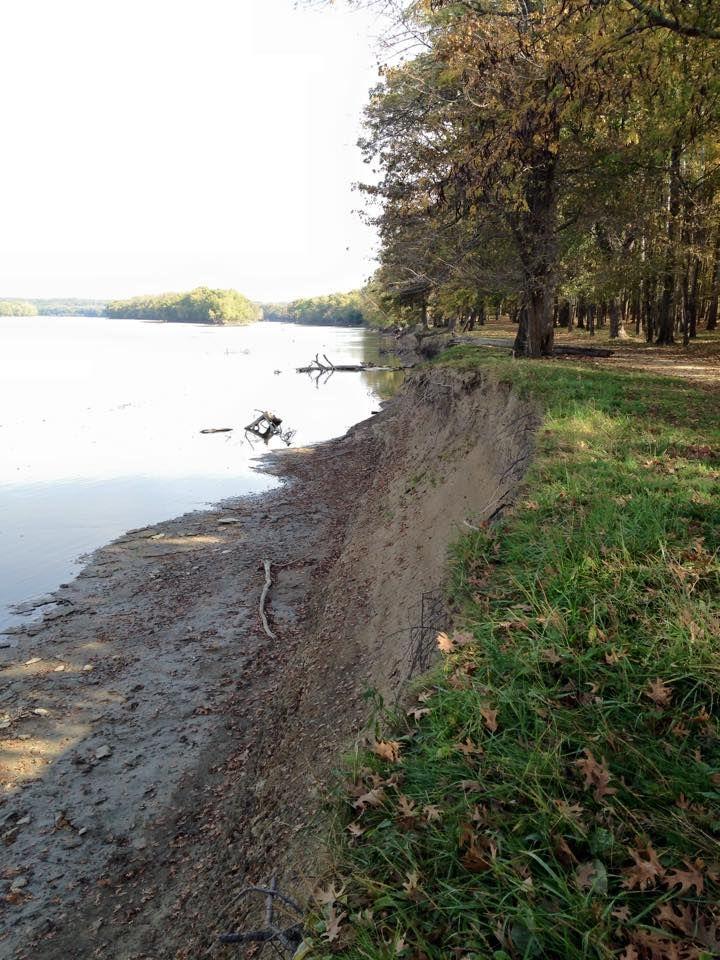 Lincoln State Park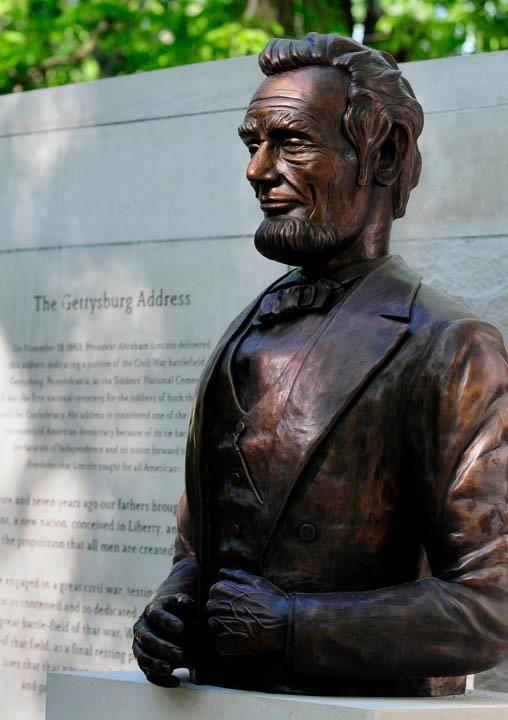 McCormick's Creek State Park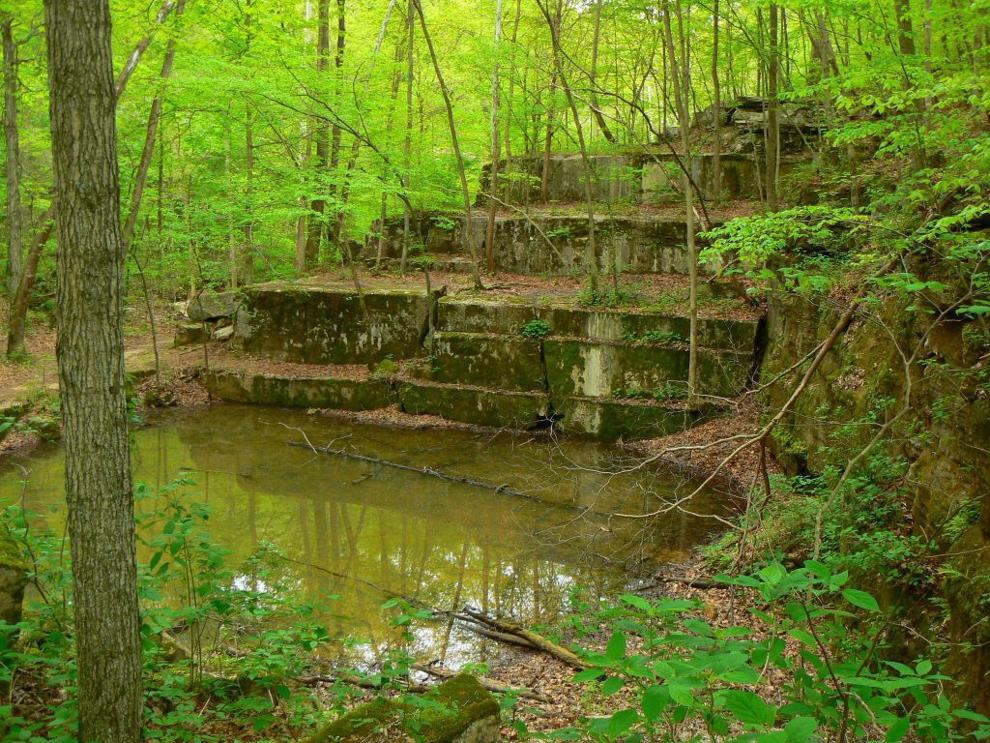 Mounds State Park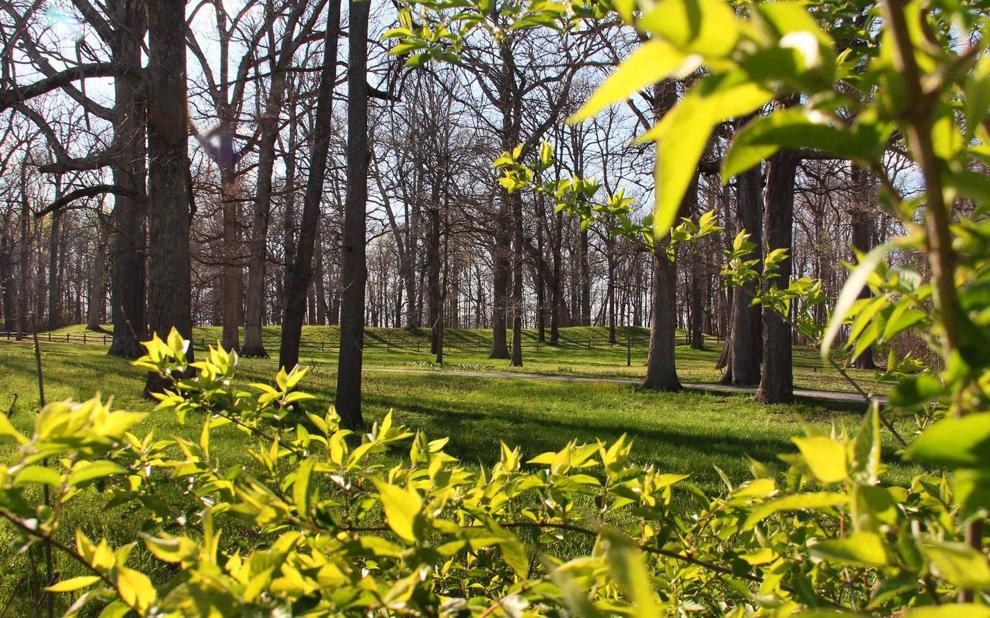 O'Bannon Woods State Park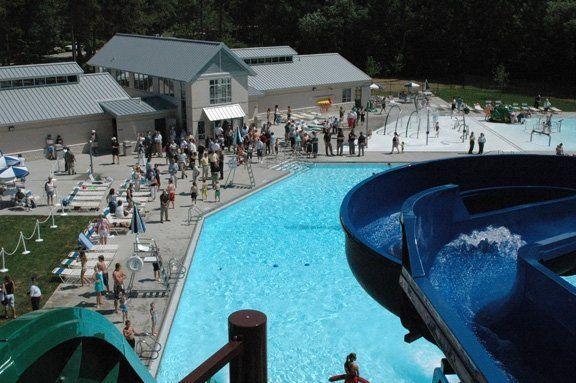 Ouabache State Park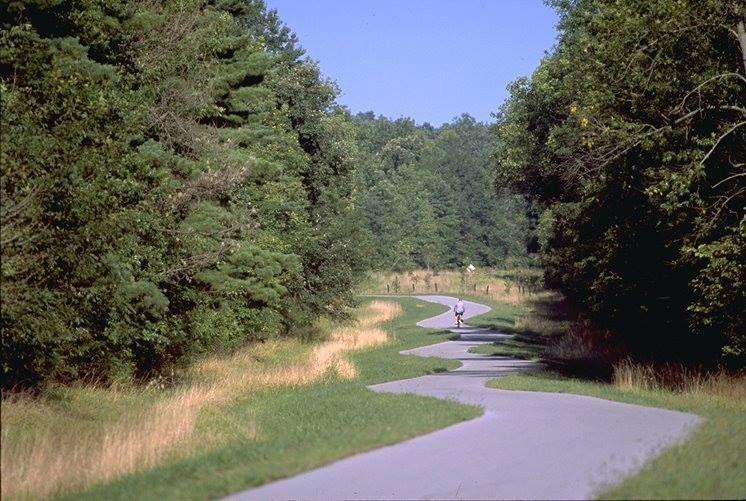 Pokagon State Park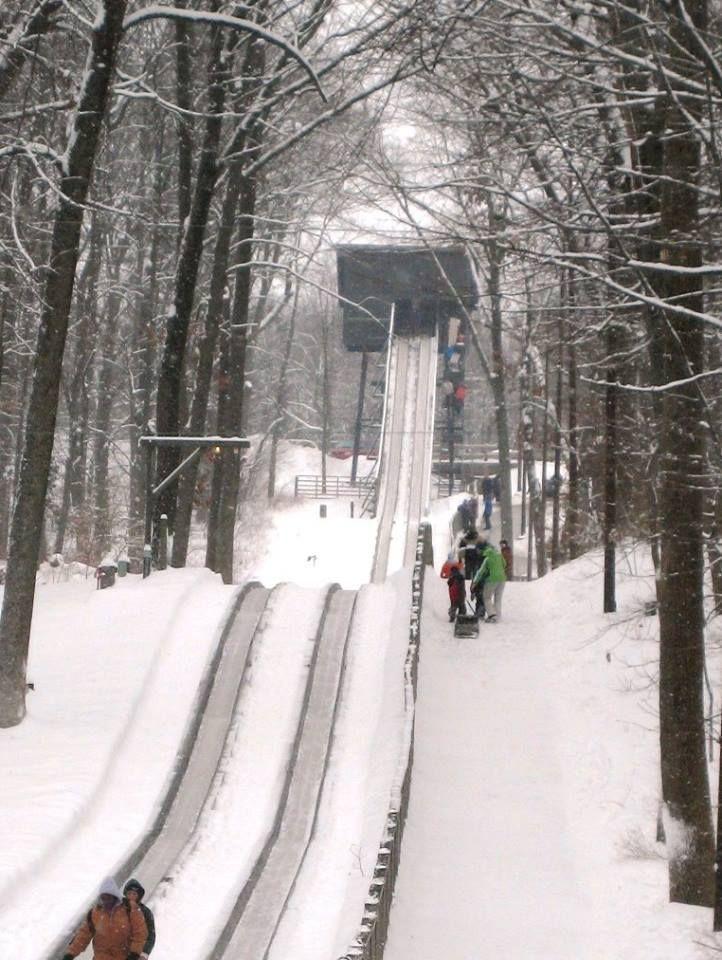 Potato Creek State Park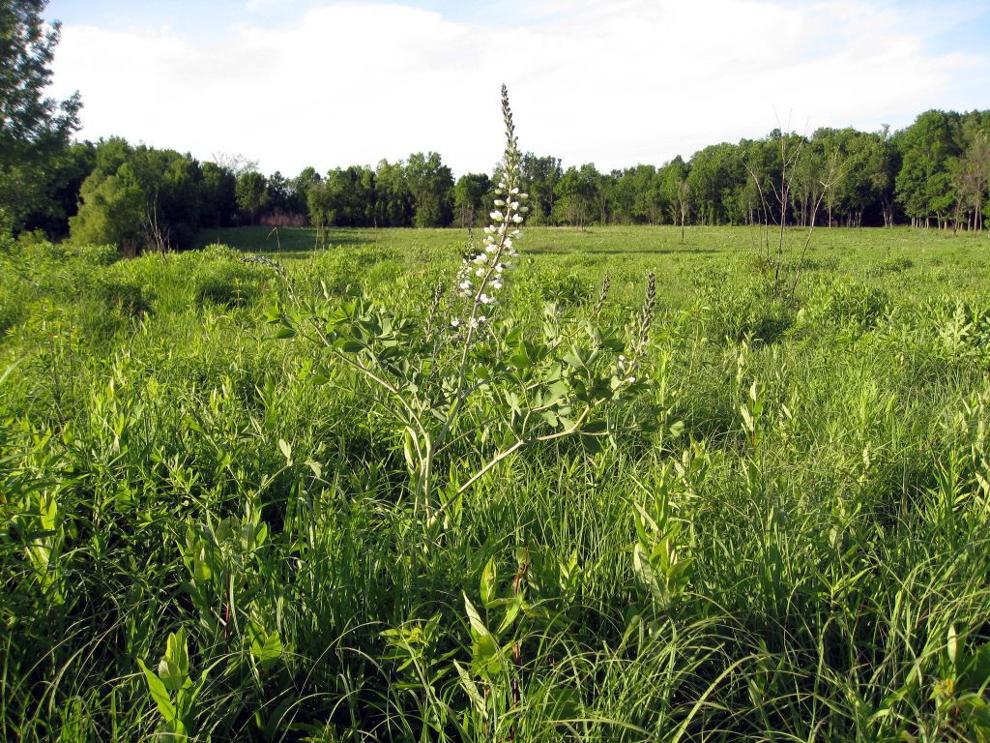 Prophetstown State Park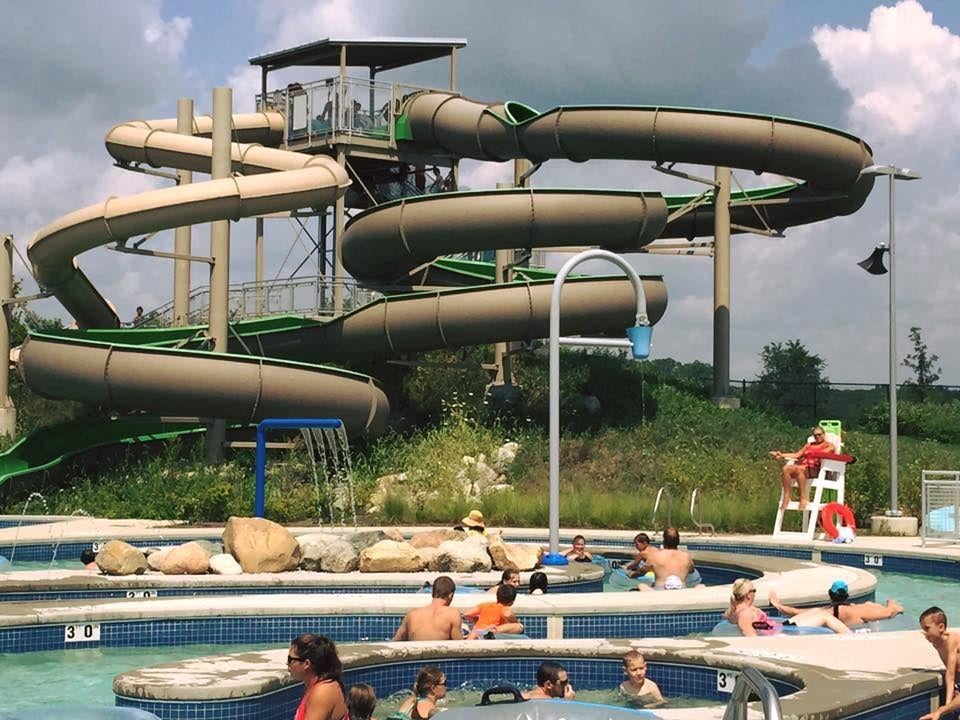 Shades State Park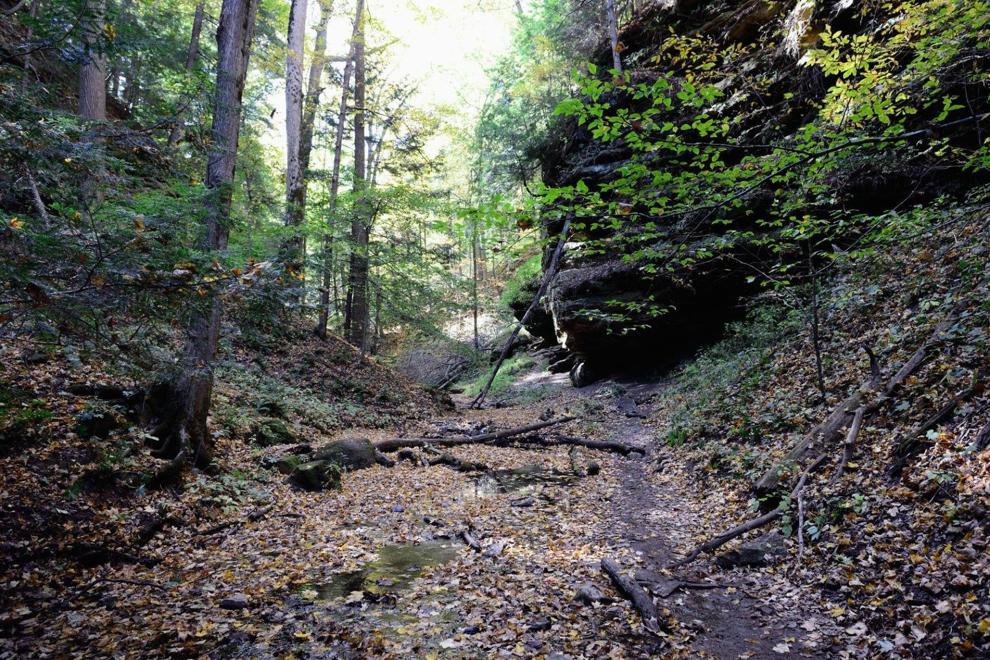 Shakamak State Park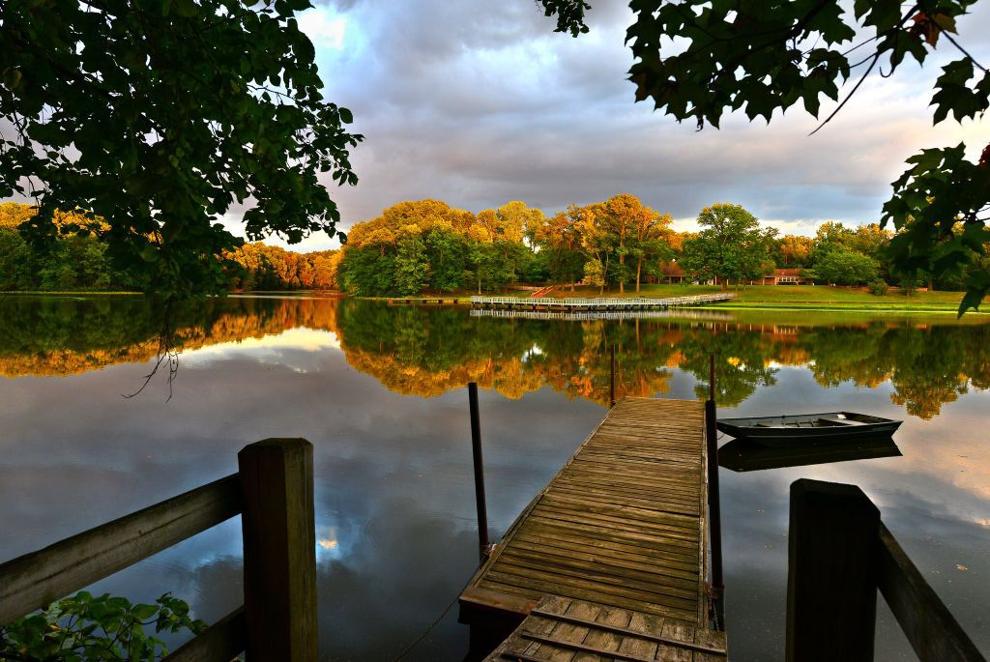 Spring Mill State Park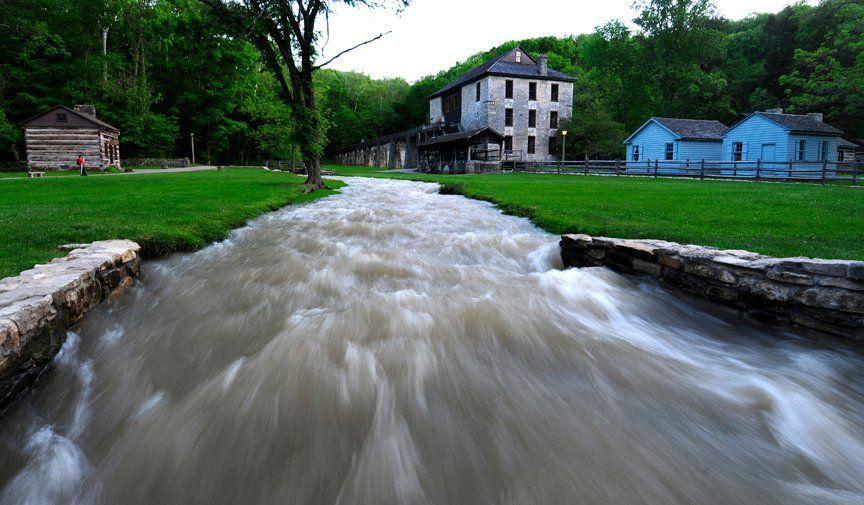 Summit Lake State Park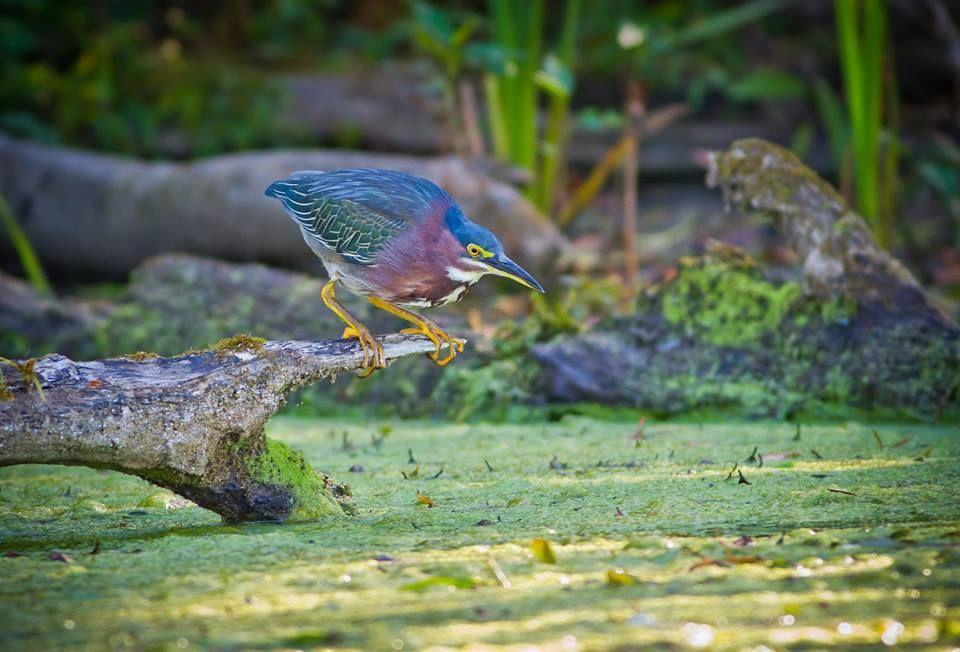 Tippecanoe River State Park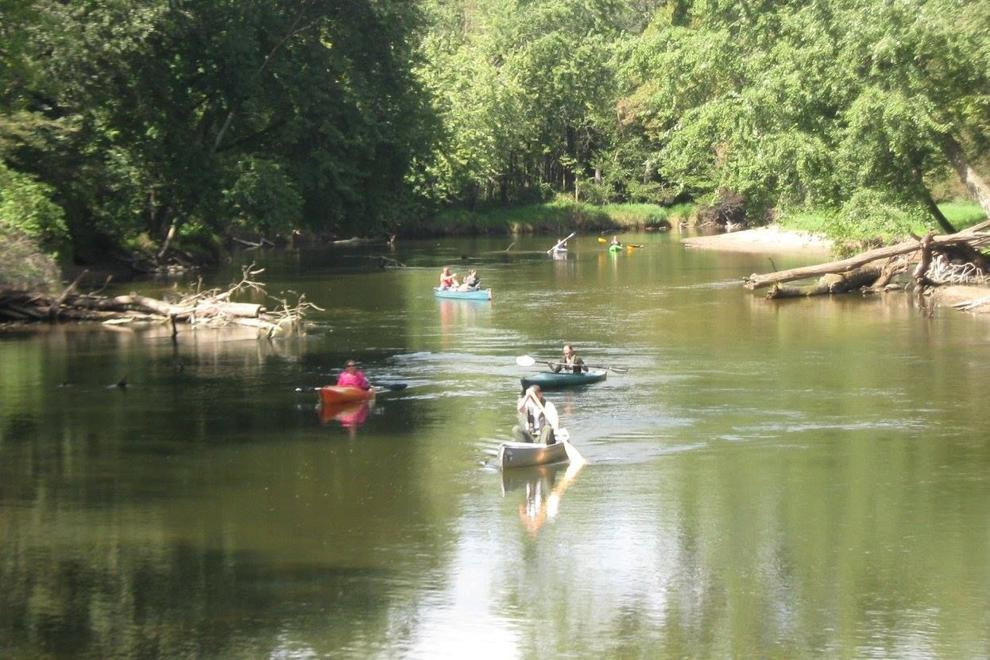 Turkey Run State Park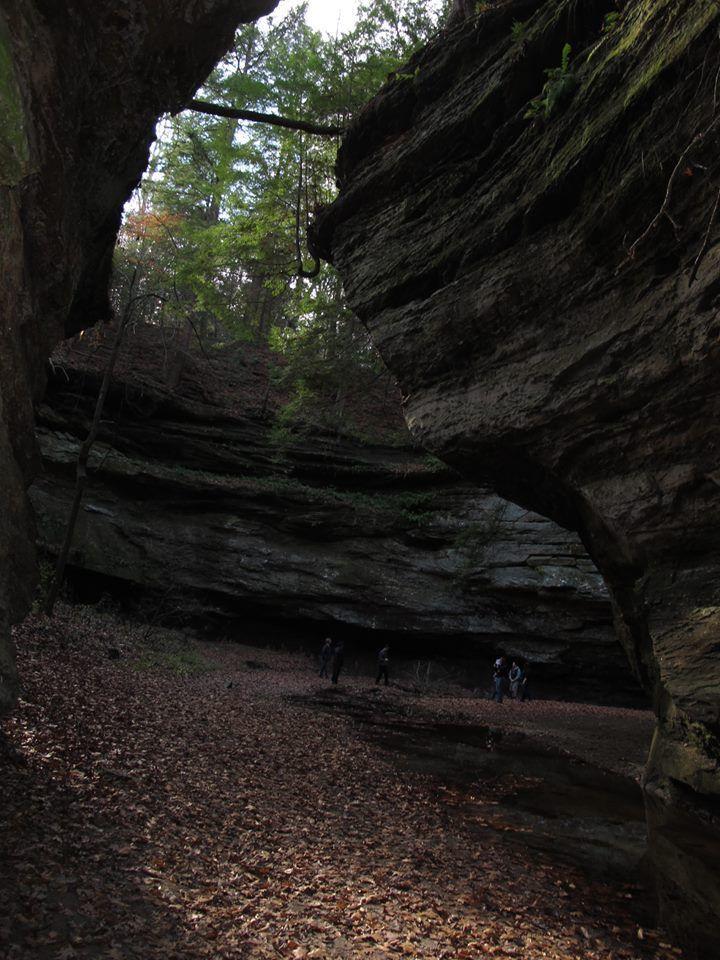 Versailles State Park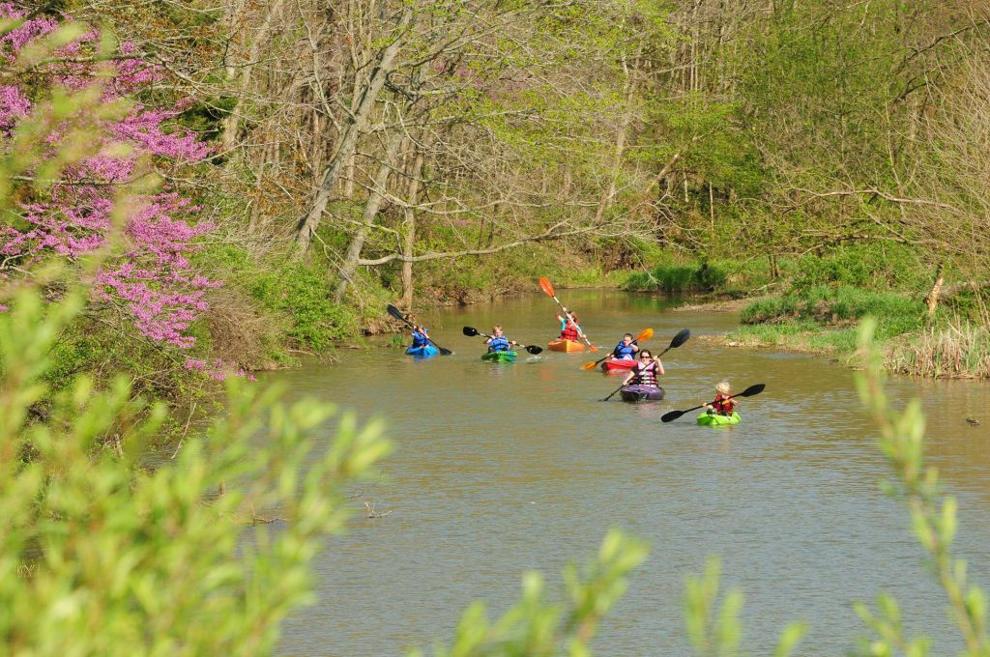 White River State Park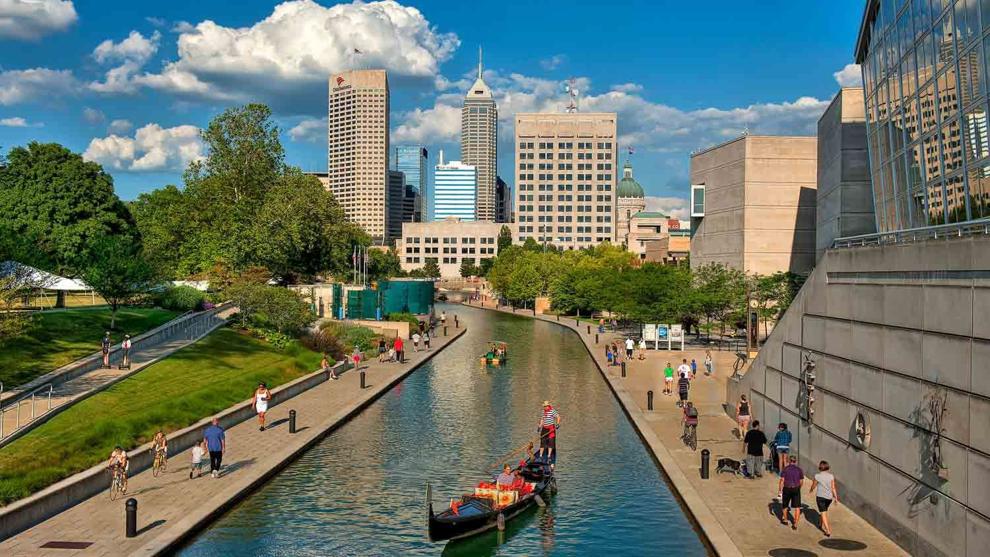 Whitewater Memorial State Park